---
College Consulting & Essay Editing
We help aspiring students with essay editing and also provide college consulting services to provide families with the answers they seek about the college admissions process and making it a smooth experience for all.  Our work depends on your needs and it will vary from client to client.   Most of our work involves essay editing.  We begin with teaching through a two hour webinar and then one hour interview.  These are necessary for the student to understand what makes a winning essay and for the editor to get to know and understand the student before beginning work on essay editing.  It is a process that cannot be skipped.  For a few families, the seminar is all they need to get tips.  Most families request help on the common app essay edits and many clients go even further, requesting help on supplemental essays.  We are happy to meet you where your needs are and budget is.
Please read Client Testimonials here.  We are also happy to provide references from recent clients.

The information below will help you learn more about how we work.  Also, feel free to call or text us +1-202-413-2482.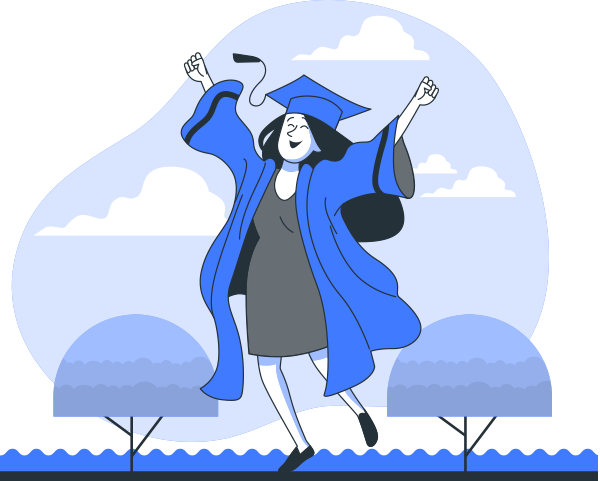 Mission
WE want to help you get into the university* of your dreams.
History
WE have helped aspiring college/grad students create winning essays** that have won themadmission to the following undergraduate and graduate universities:

American, Babson, Brown, Columbia, Cornell, Dartmouth, George Washington, Georgia Tech, Harvard, James Madison, Johns Hopkins,
MIT, Reed, Stanford, Syracuse, Tufts, U California – Berkeley, U Chicago, U Michigan – Ann Arbor, UPENN, UVA, U Wisconsin – Madison, Virginia Tech and more!

*UNIVERSITY broadly refers to schools you are applying to for admission i.e. undergraduate colleges and graduate schools.  If you are applying for competitive high schools – public, private and/or boarding schools that require essays for admission, we can help you, too.

**ESSAYS refer to the common application essays and others required for university admission, also known as, personal statements or a statement of purpose (SOP).
Process:
YOU do the writing; WE do the editing!  We work together through as many drafts as you want or need until we have created a winning essay. We start and stop when you want – your satisfaction and success is our topmost priority.
Method:
First, we meet via Zoom and have a two hour webinar on the college admissions and essay writing process.  We teach 10 Winning Tips to use and 10 Tips to avoid when writing your essays.  Then, we have clients learn by example by reading past essays and evaluate them.  This gives students and parents a better sense of how this process works in admissions committees.  After this meeting, we send students a questionnaire and set up an in person meeting at a local café, library or via Zoom to discuss their history, background and goals for the future.  We learn what interests them and what schools/colleges/universities they are considering applying to.  This meeting lasts about an hour and is essential for gathering information, sharing tips/resources and discussing how we will work together to meet your goals.  This and the Zoom meeting are usually the only face-to-face interactions.  From that point on, we usually communicate via email or phone exchanging drafts until we have a winning result.

During the second meeting, we will discuss essays from the common app prompts that appeal to the student.  The student may share ideas and we will provide advice and feedback.  Then, the student will brainstorm some more, create an outline and write the first draft of their essay.  When they are done, they will send it to us via email and we will go through as many drafts – editing with comments and suggestions (us) and writing and revising (student) until we have improved it to the degree that we all (student, parents and editor) believe it is a winning essay and meets our key ingredients for a winning essay.
Goal:
Our goal is to help you create a lasting and winning impression on the reader i.e. Admissions Committee members that will get you into the universities you are applying to.  We recommend starting the process of writing admissions essays in between the Summer and Fall before the admissions deadline, but not before.  It is best to complete all writing and editing 1-2 weeks in advance of the admissions deadlines so that there is time to re-read, reflect and improve upon anything if needed ahead of the deadline.  Given the essay questions are accessible online and many universities use the common app, students can start writing these essays before the winter when most of them are due.  If you are applying early, admissions deadlines are around the beginning of October and November, so you must start thinking ahead. If you are applying regular decision, most deadlines are at the end of December.  Some schools have rolling admissions but it is still wise to apply by January/February for these.
Policies:
You can start when you want and end when you want.  We can edit as many essays and go through as many drafts as you like.  We can stop when it suits you or when all the work you intended to complete is done. If you have a budget for this work, we shall respect that – please make sure you communicate that to us in advance.  We recommend you read our seven core business values before we begin to ensure that we proceed with mutual understanding and respect. You can read these on our Values page.